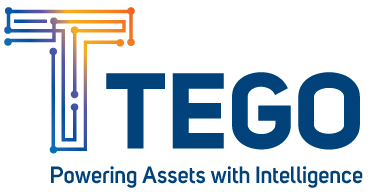 Tego's is an industrial solution provider. The company's award-winning Asset Intelligence Platform (AIPTM) platform is fully integrated and configurable for automated traceability, supply chain and lifecycle management, with the unique capability of providing edge intelligence in both disconnected and inhospitable environmental conditions. Deployment of Tego's solution results in operational efficiency and capital cost reduction, that improves our customer's bottom line, their competitiveness, and longevity in the marketplace.
As the leading ATA Spec 2000, Chapter 9-5 aerospace solution provider, Tego's global customers include Honeywell, Parker Aerospace, and Collins Aerospace. The company co-wrote the global standard about supply chain visibility and is bringing their platform solution capabilities to other industries where data on the edge and the ability to withstand rugged sterilization conditions are critical success factors.
With thirty granted patents, Tego's (AIP) is a configurable, scalable, edge enterprise solution with industry specific templates for rapid deployment. Tego's platform is an interoperable system for building rugged IoT solutions.
Tego, founded in 2005, is based in Waltham, MA. SAP, IOS, Android, ATA Spec 2000 are trademarks of their respective owners.