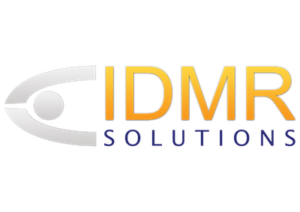 InForm is a document management program written to satisfy tight airline regulatory requirements. It will allow you to author and maintain virtually any document, further enabling you to adjust its properties to better suit your business' profile.
InForm has state of the art tools, which allow seamless integration to OEMs and M&E Systems. InForm is completely paperless which makes creation of cards highly efficient and requires minimal technical expertise.
InForm takes advantage of latest OEM digital Maintenance Planning Document (MPD) and Task Card data (AMM). The maintenance program including the entire set of OEM cards can be easily loaded into the application, thereby avoiding the time consuming process of keying them in from scratch.
Individual task cards and entire service packages are posted on the company website for a vendor to retrieve and print.
InForm has the unique ability to combine the functionalities of conventional document management systems with customized applications. Many time consuming and sometimes-impossible tasks are now possible with this combination.
IDMR's Aviation Services group develops customized airline modules, designed to fit structured documentation needs. We provide turnkey and custom-built solutions that are highly scalable, adaptable and can easily integrate with other enterprise applications.
IDMR Solutions takes pride in its ability to create an application that is so dynamic that customers feel like it is designed specifically for their needs.
InForm's Available Modules include:
Distribution
Manuals for Everyone
Job Cards
Technical Library
Engineering Orders
Service Package
Service Dificulty Reporting
Inspection Program
Non Routines
Flight Log Page
Vendor/Safety Audits
Categories

:
Configuration Management
Flight Operations
Industry Performance Metrics
Maintenance Planning
Maintenance Procedures
Part ID/Bar Coding/RFID
Reliability-Aircraft/Engine/Component
Repair Planning/Order Management
Service Bulletins
Spares Planning/Order Management
Warranty Claims Management
Types

:
Content Authoring/Management
Software