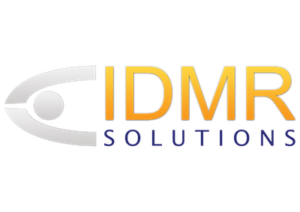 The Distribution Module is a new standalone module designed to help your Technical Publications department execute distributions faster and more reliably.
With our new Distribution module, you can quickly and painlessly distribute manuals, critical bulletins, and important documents around the world and verify when people have received the information. The user-friendly interface, allows you to quickly run reports and see who has which manuals, documents, and much more!
The Distribution module was designed to be simple, elegant and powerful. 
Some of the key features of the Distribution module are:
•Ability to create and track groups, individual subscribers, vendors, and aircraft
•Track material by location
•Easily identify unresponsive/delinquent subscribers
•Customize all materials with your specific corporate branding
•Reporting on all distributions, easily create 100's of customized reports
•Track Distributions Shipped with FedEx, Email, COMAT, or Downloaded content to your employee's around the world.
Categories

:
Electronic Regulatory Documentation
Types

:
Content Authoring/Management
Software